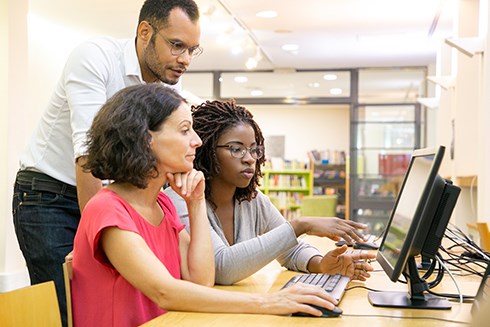 KBS Hiring Event (Greer)
May 25, 2022
9:00 AM — 3:00 PM
Greer, SC
Kellermeyer Bergensons Services is hiring full-time janitorial cleaners to work at the BMW plant in Greer. Pay starting at $12-$13 per hour, depending on shift.
Event time:
9 a.m. - 12 p.m., 1 p.m. - 3 p.m.
Greer Job Connection
1333 W. Wade Hampton Blvd.
Greer, SC 29650
Click here for more details.