Retail Store
We have over 40 retail stores across the Midlands and Upstate. Shop a store near you or visit our national auction site. You never know what you'll find but you'll always know every purchase means a world of good for your community.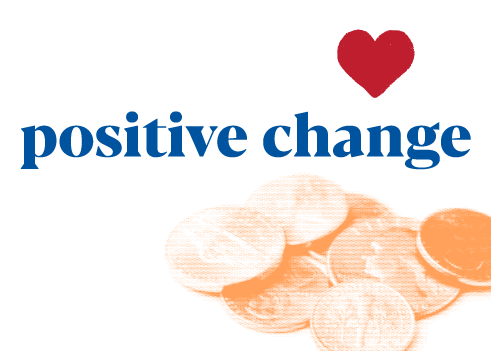 Your Change Can Change Lives
When you shop at any of our Goodwill locations, you can round up your purchase total to the nearest dollar. Your spare change will help Goodwill provide more job training and placement services in your community.
ECONOMIC IMPACT $90M+ in wages FOR PEOPLE WE HELPED PLACE INTO EMPLOYMENT