Business Services
It isn't only donors and shoppers who fuel our organization. Our Business Services division is also a vital part of the Goodwill social enterprise. It is a collection of outsourced commercial services for companies, governmental agencies, and facilities that funds education and training for individuals looking for work including those with disabilities and disadvantages.
Outsource for the greater good.
Production Support
Custodial
Catering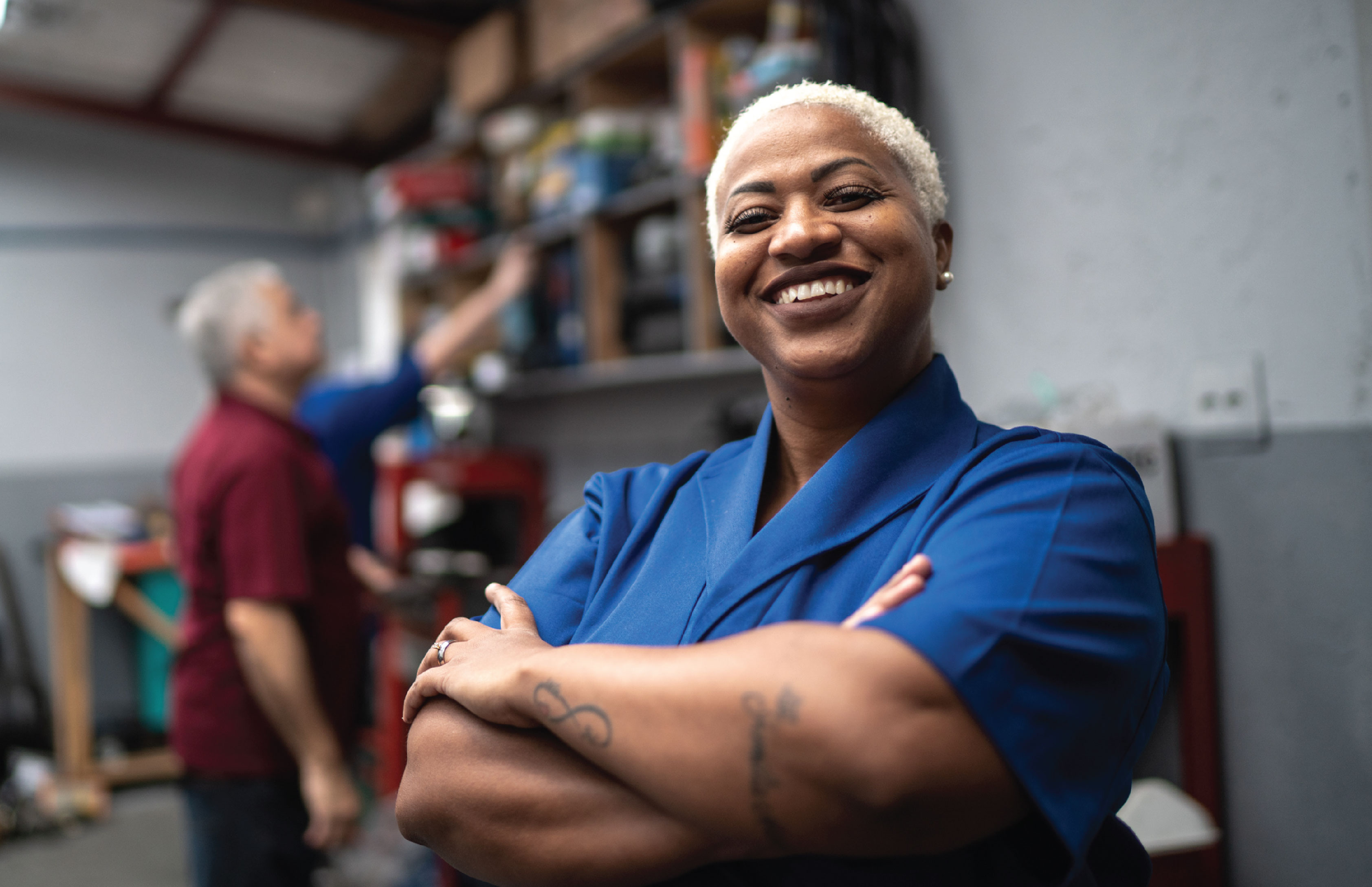 Get services that keep your business operating at peak efficiency and further Goodwill's ability to provide career services to those who need them.
Create an Opportunity Today
Every day, Goodwill connects people to meaningful employment and greater self-sufficiency through South Carolina Vocations and Individual Advancement (SCVIA). SCVIA participates in AbilityOne, one of the nation's largest employment programs for individuals with disabilities.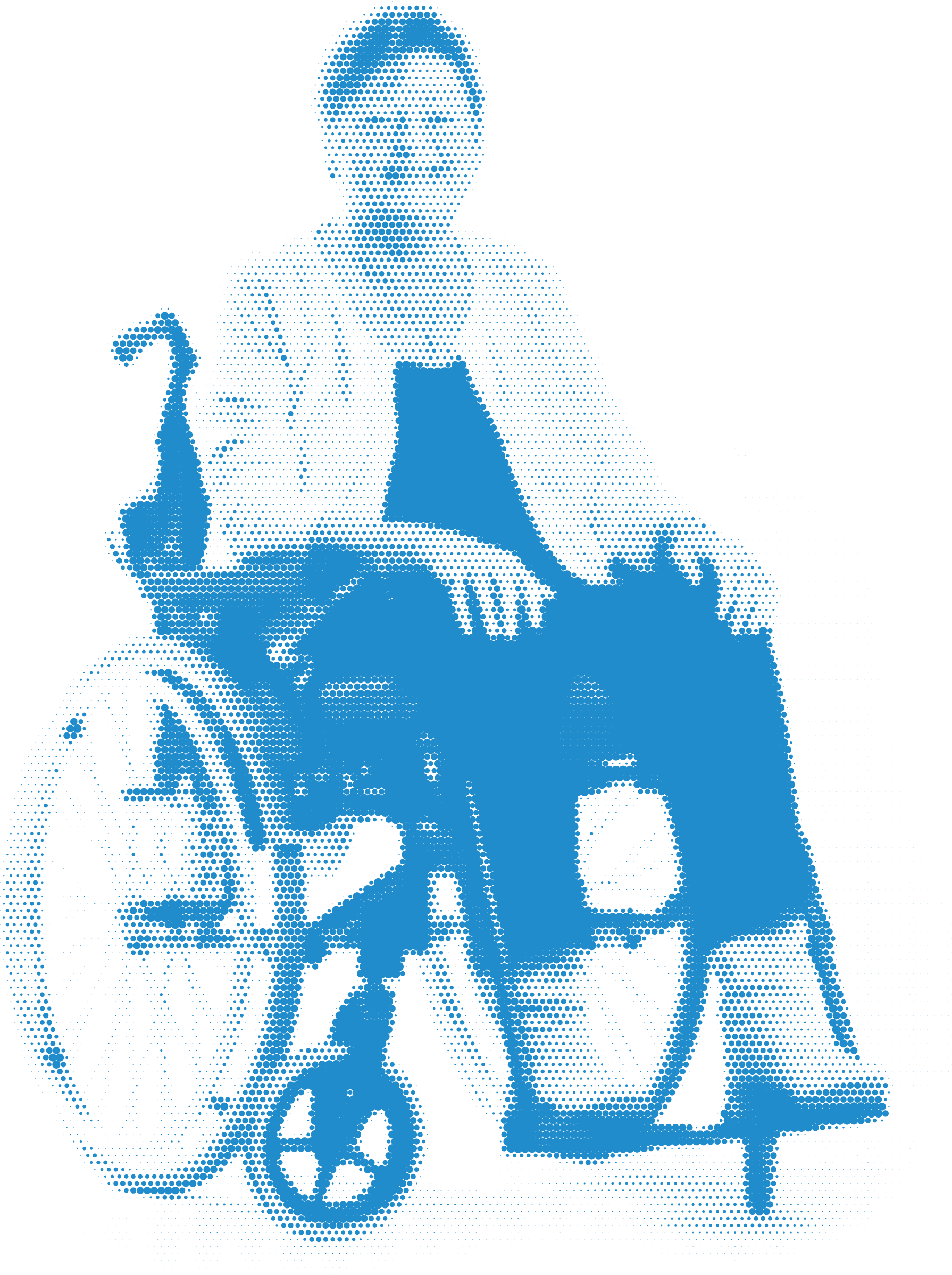 Trusted by Businesses in South Carolina


Have a question?